TEST FORMAT
The test consists of two dialogue recordings. Each dialogue represents a conversation between a native English Speaker and a native Language Other Than English (LOTE) speaker. Each dialogue is approximately 300 words, with about half in English and half in the LOTE. The dialogues are divided into segments of 35 words or less.
TEST CONTENTS
The dialogues used will reflect real-life situations in Australian society. They are designed to examine a candidate's ability to understand both languages and communicate in them.
CCL Tests dialogues are divided by segments (LOTE and English), you will need to activate each recording and start your interpretation after the chime (signal). During the dialogues you are required to convey the sense of what each speaker says into the other language. This means that you should start your response soon after the segment is finished. A delay of 5 seconds is permitted without penalty. The maximum overall test time is 35 minutes. Your performance may not be assessed after reaching that point.
REPEATS, PAUSES, AND CORRECTIONS
Lengthy pauses and repeated reworking (self-checking) of segments will be viewed as distracting significantly from the dynamics of the test task.
If you realise during the test that you have made an error, you are permitted to insert a correction of that part before continuing. Any corrections should be prefaced by some suitable phrase (Sorry I'll just say that part again OR Correction).
You may repeat any segment before you begin your interpretation. In such instances, the whole segment will be repeated. The first repetition in each dialogue may be requested without penalty; however, any further requests for the repetitions may be penalised by the examiner.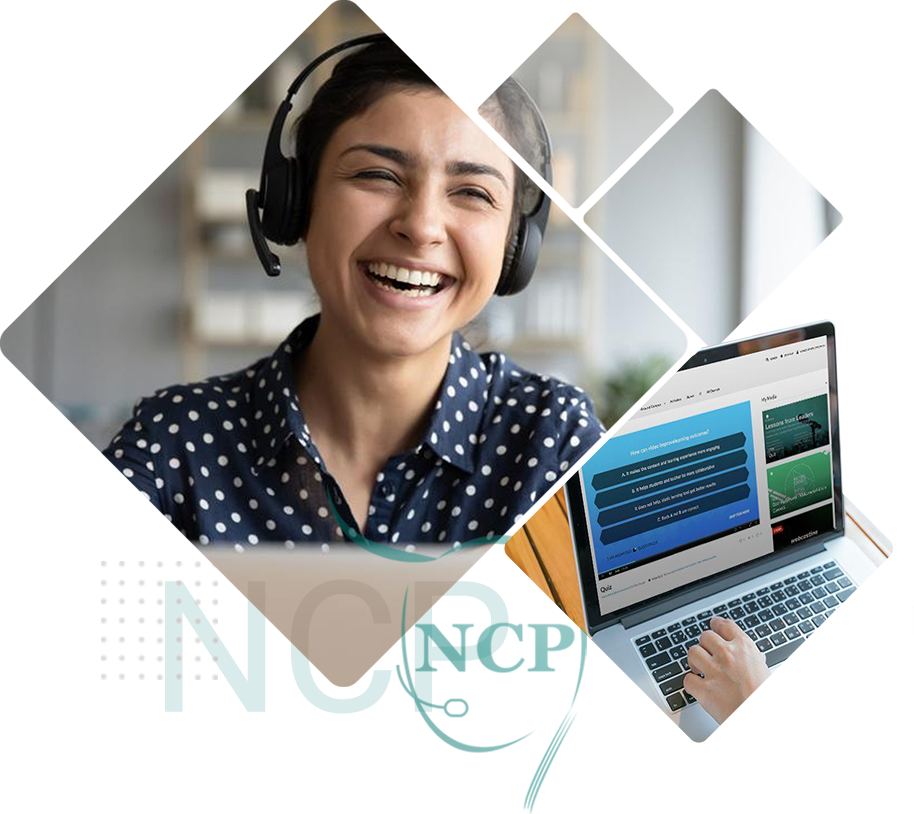 Health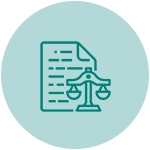 Legal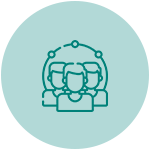 Community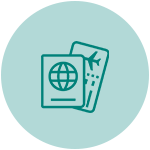 Immigration/Settlement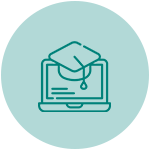 Education
Social Services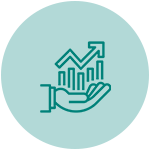 Financial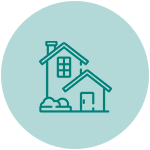 Housing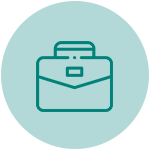 Business

Employment

Insurance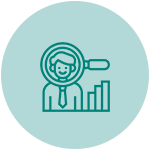 Cnsumer affairs